All men are either attached, gay or bad...
All men are either attached, gay or bad...
Yeah, that what's
Joycelyn
and i concluded in our chit chat just now..
1. Good guys like Malcolm are dead to gorgeous gals like my granddaughter, Audrey... (meaning attached )
2. Good-looking guys are gays, mostly anyway.. if not gays, then will be No.1
3. The rest are bad guys, bad in the ways of either being stingy, rude, bad-tempered, lazy, all sorts of other bad points.. ( sure got one.. haha)
Ya.. Now, how can a gal even get a decent guy.. I wonder...
I think my bad impression with men started with my dad.. He is a nobody... I think the only thing he had contributed to this house is his sperm and his craps (that's why i am now crappy too..). If only there is someone who can changed this for me.. But sadly, i cant find that person. Even my brother who i so idolised, is a MCP.
Ahhh.. i dont want men.. so troublesome.. I only want my chocolates...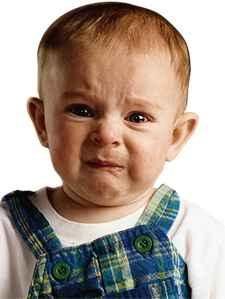 Pic found from this forum