Lost n Found
Lost my soul and thoughts... Found a new
blog
. This guy, matthew, is quite funny.. (at least i do think so.. i dont know.. maybe i have weird sense of humor?) Some of the things he said is cute.. like his latest post...
"I had my first exam today...... I hate programming. Parts of it i could understand, but others just left me stumped. I must have spent half an hour looking at one question, trying to work out what needed to be done. I kept praying to myself, asking God and the Holy Spirit for help. I wasn't getting any divine inspiration so i've come up with the only logical reason why.............. They hate programming too!!!!"
Funny right?
Anyway, i got to know about a
comic website
because of him.. Here's the comic that caught my attention.. Sorry to Mac users..
_________________________________________
I went shopping again on Sunday at West Mall... Surprisingly, i can really find things i like in small malls, despite the limited things.. Think i can start a new blog soon, named My Purchase.. Bought so many things and i really need to keep tracks..
Anyway, this is what i bought on Sunday..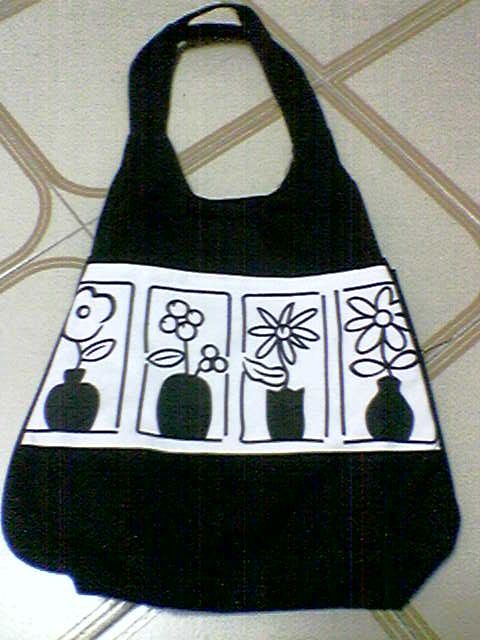 Ya.. another new bag.. haha.. Just like the design a lot...flowers like me.. Heehee... Only $9 and bought it at the same pustcart i bought my galgal and boyboy bag earlier in the week..
And bought these two at $1.90 each. Tada~~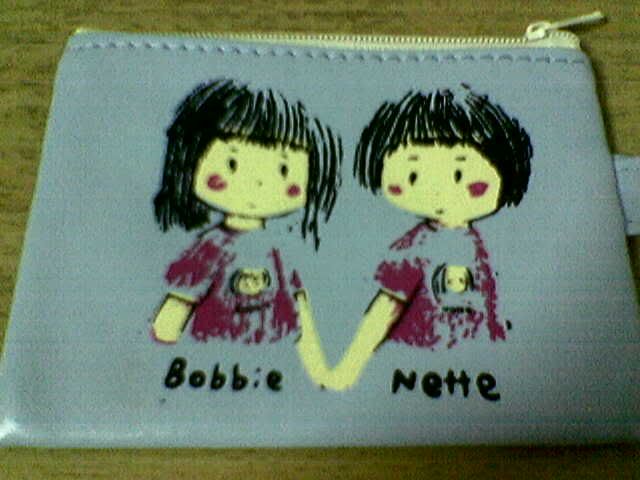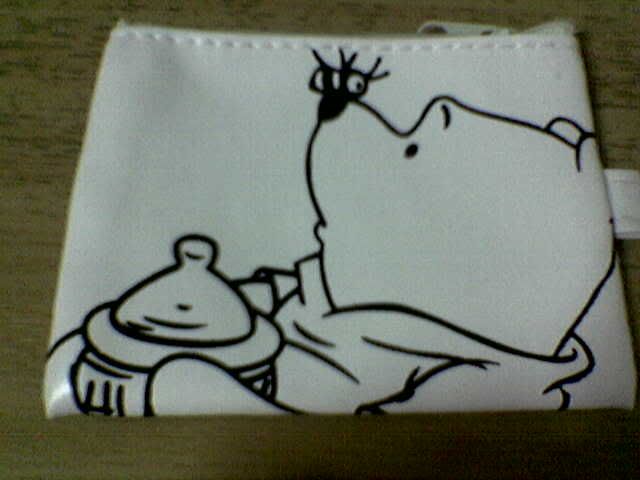 Matching coinpurses for Christine dear dear and me.. Christine, if you are reading this.. Remember to look for me to get this free.. No outing equals no free purse, ok? See i so good to you... haha
Ate only this chicken drumstick for dinner yesterday.. Quite filling.. but mom makes it too dry when she was heating it up.. all the juices gone to the oven..
And i think Digital Life sucks.. They published about the posts of
TriplePeriod
,
Sandralicious
and
Shattered
blogging for love in today's edition... this news is like so long already.. andn they gave wrong info too.. Sandra had already chosen her date but it is reported that she is still looking through.. so not updated... Dont even know how long ago this article is written..