Pub Pub Pub
Went out with Janice, Janice's bf, Jocelyn, Wenhui, Jane and 2 guys who i dont know or remember the names.. haha... We were supposed to meet at 6.30pm but ended up, all of us arrived only at 7pm.. We went to PS first to eat.. We went to Cafe Cartel cos the food court was packed.. Jane and i shared a supreme platter ($9.50) and i also ordered a very nice drink (Cant remember the name.. haha but it costed $5.20)...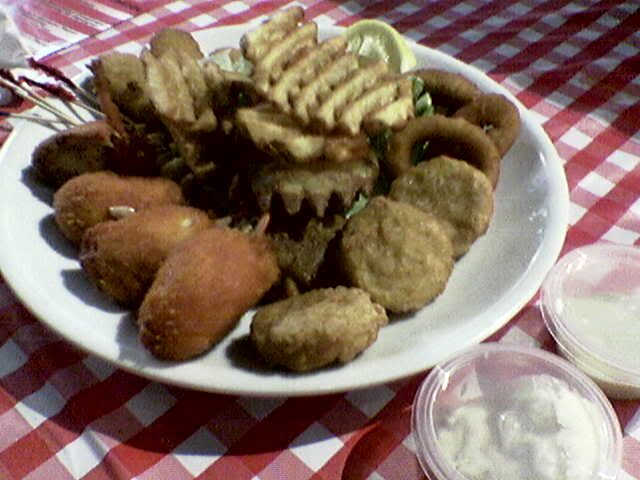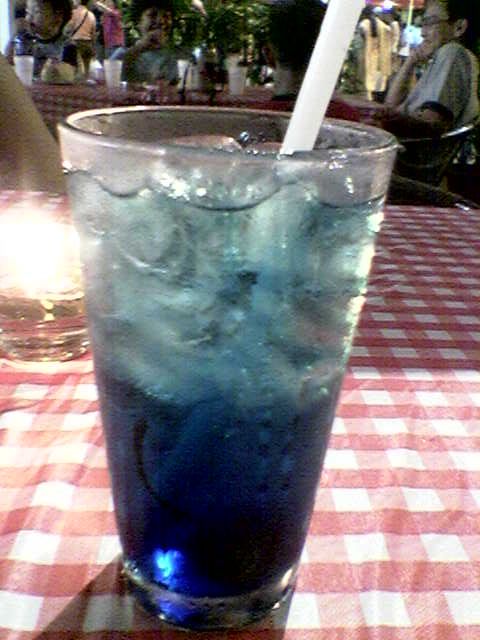 Me with my drink taken by Jane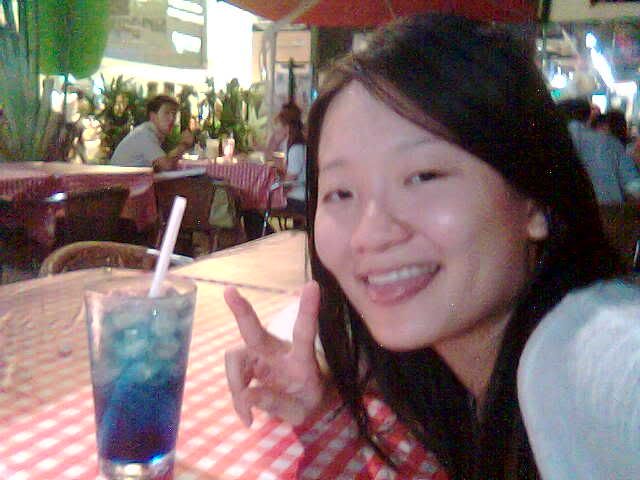 Janice calculating the cost per person.. She is going to study ACCA.. Haha.. future accountant ah..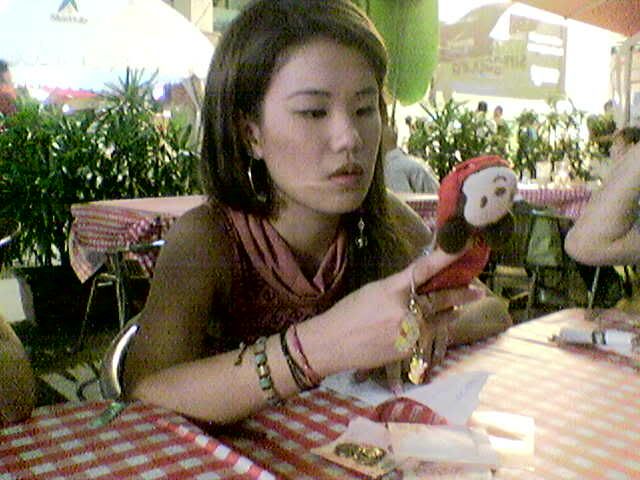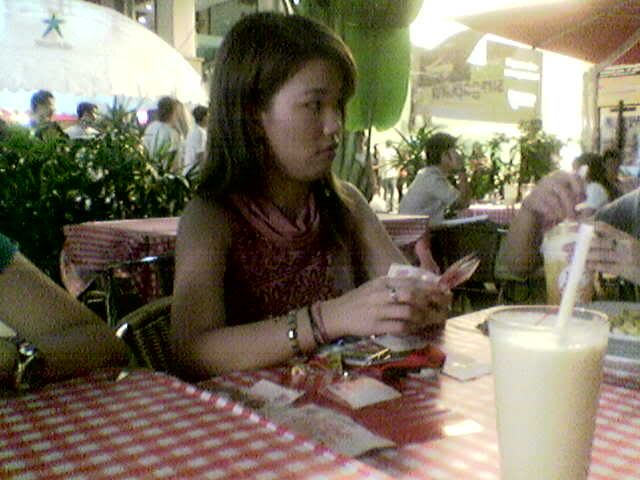 We were actually supposed to be at Mohd Sultan for a friend's beauty pageant at 8pm but we were late for about 45min.. The event is held at the Siam Supperclub... it is located opposite funky monkey club...
I kinda like the atmosphere inside..(sorry the pics are very dark cos i forgot to use night mode). I drank 3 glasses of vodka lime.. haha... Not bad for someone who dont really drink.. but the drinks are a bit gas-y and diluted... The event is very short as the contestants only came to the small stage and do a catwalk and then it is over.. haha.. Funny.. The ppl there also need to vote for the contestants...Not many ppl were dancing after the event although the music is good.. so weird.. I was a bit unstable when i left but soon recovered when we reached the next stop...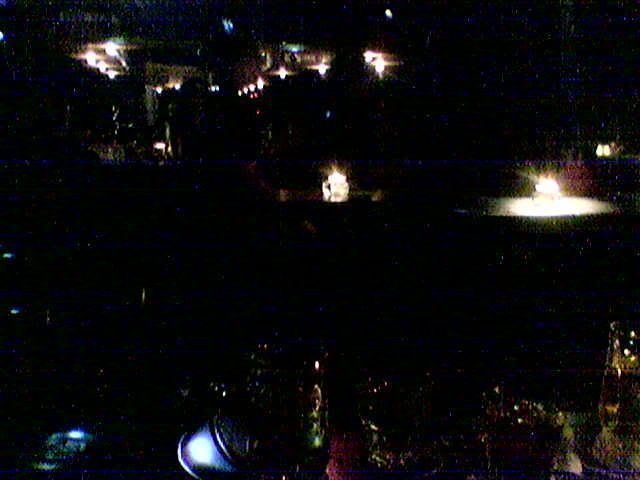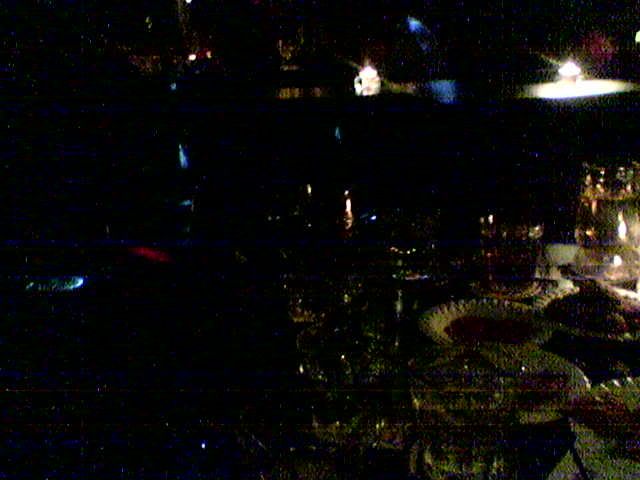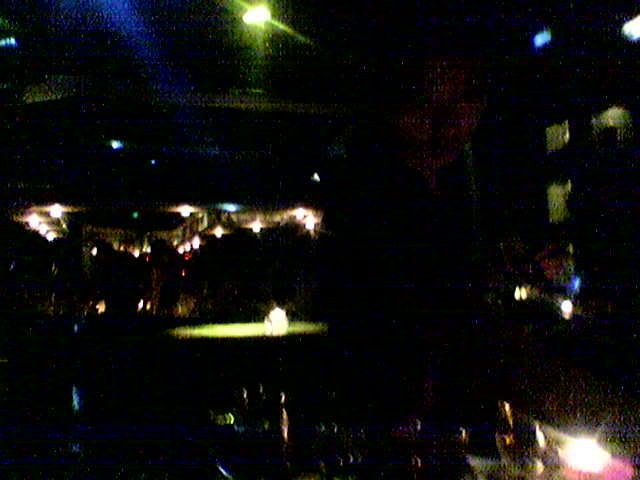 Thanks the organizer for the free drinks and free entry.. haha..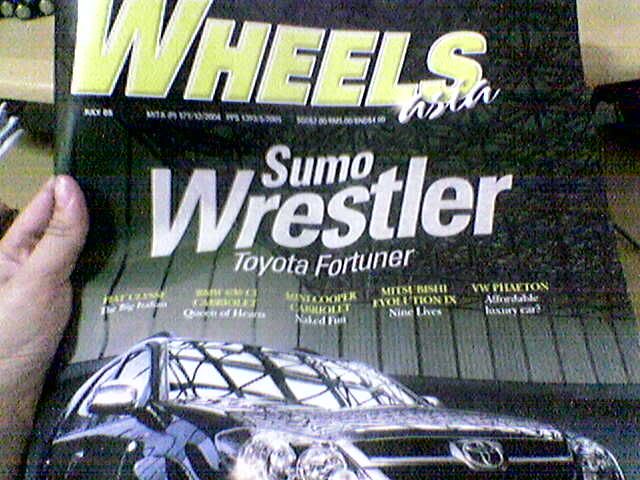 This is my friend, Kyra... The pic is a bit blur.. haha.. Hope she can win.. Actually, Kyra only remember as the gal who run very fast back then ( i was in track and field) while i only remember i went to her house before to use computer for my sec 2 science project.. haha.. A pity that i am only remembered as a runner in other ppl's minds and the thing is that i dont run anymore...Her current boyfriend was my sec sch classmate, Levi.. Haha.. He was the one who drove us other 4 gals in his car.. Pretty cramped.. Jocelyn and the other 3 guys took a cab...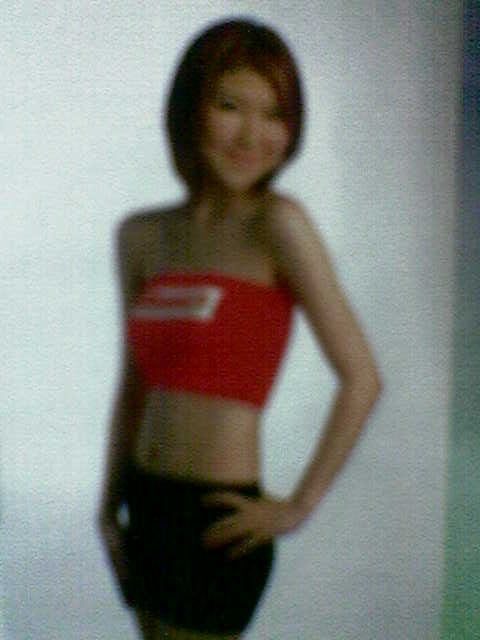 We decided to go to Swissotel Stamford Hotel.. Unfortunately, we chosen a great time to go as it seemed to be heavily guarded today.. Why? Cos the Olympic Conference guests are staying there.. Thus there are a lot of guards over there.. everywhere outside the hotel and Raffles City..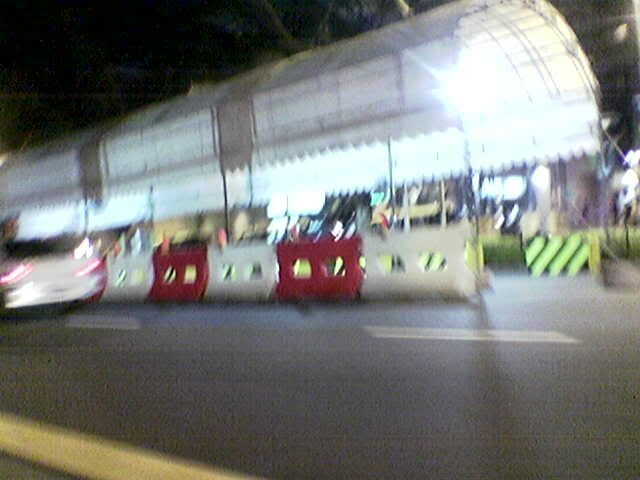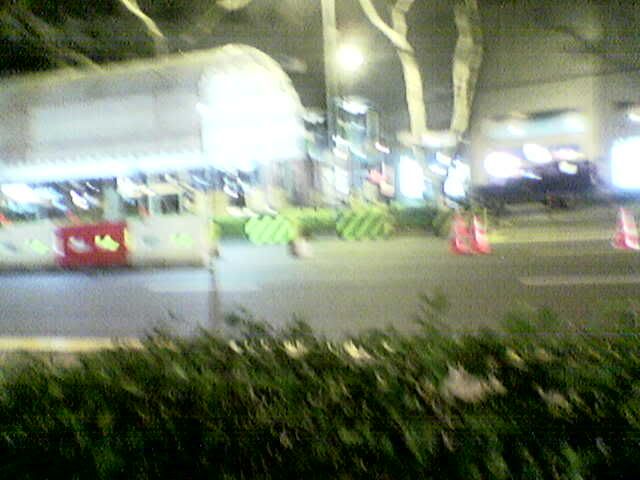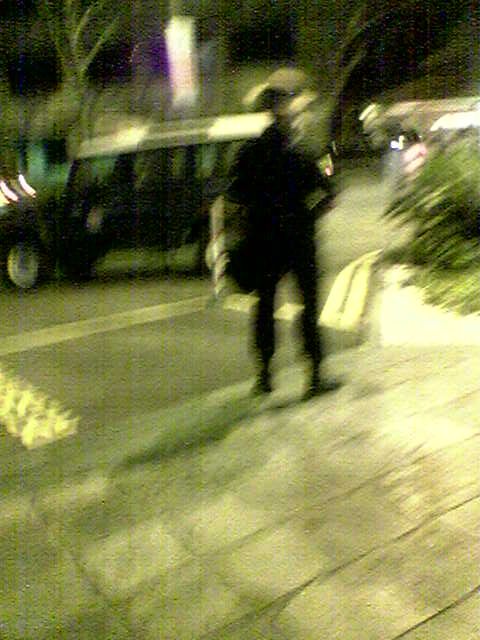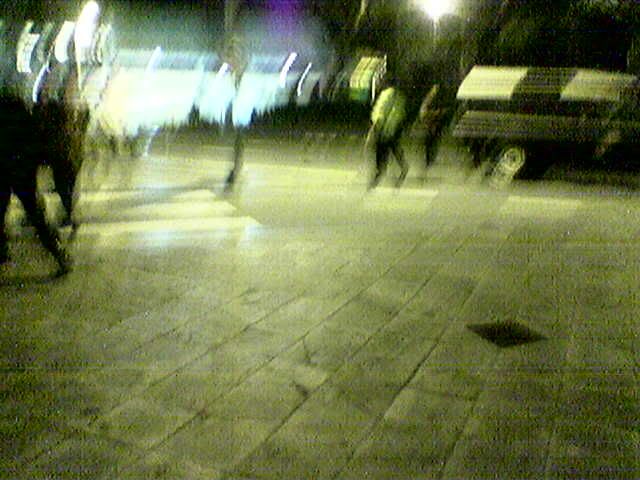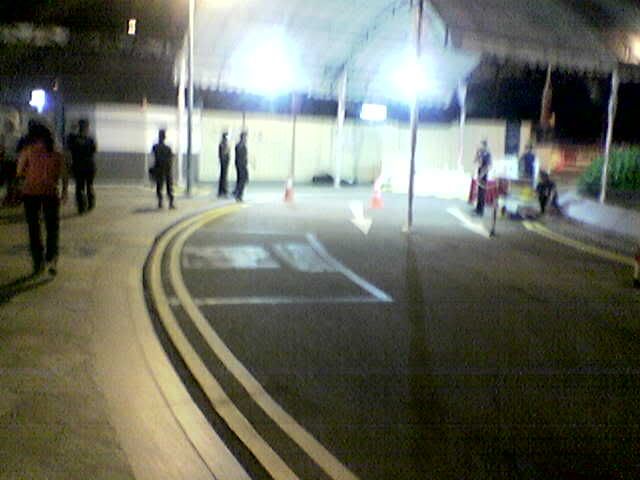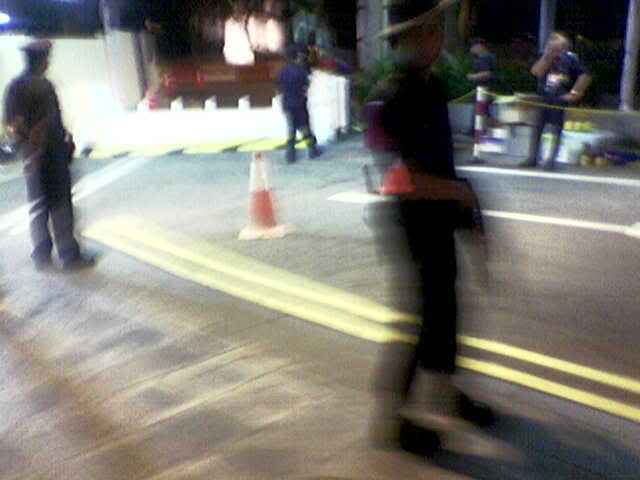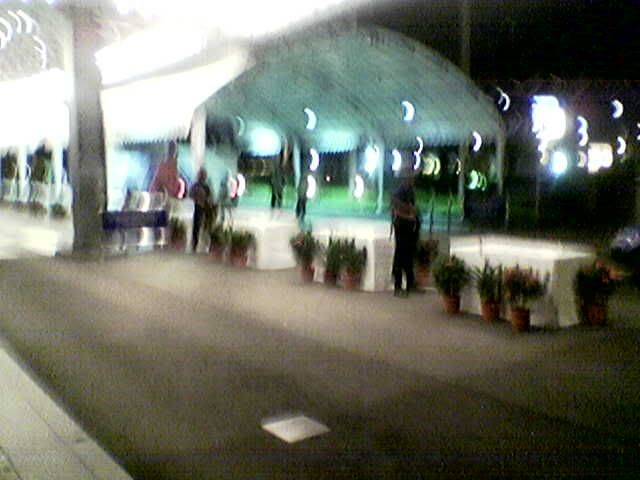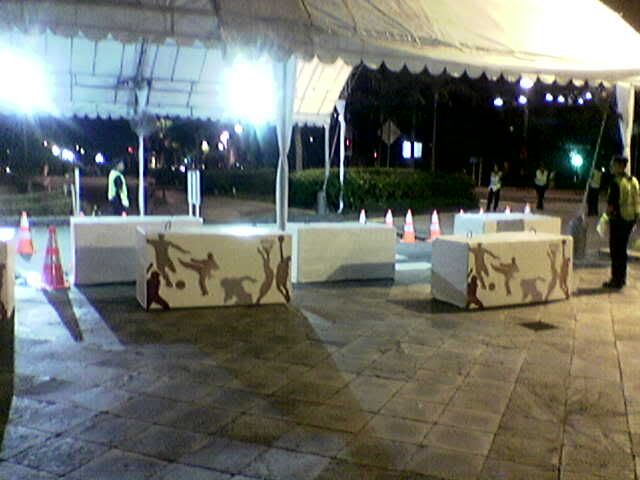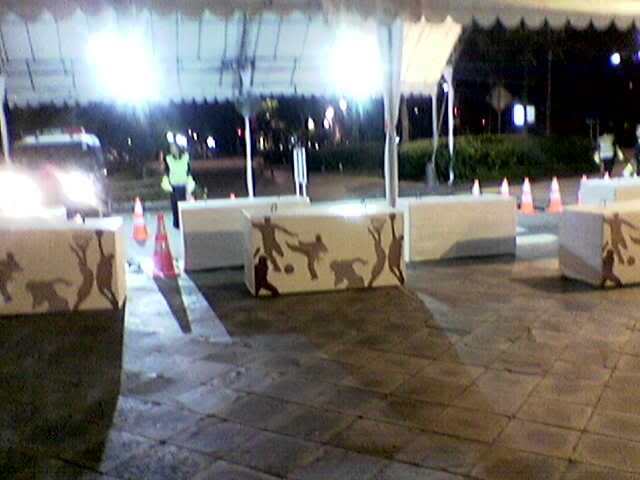 Got patrolling officers somemore.. Stupid Jane thought that one of the policeman is a fake cos he didnt move.. so funny.. she even suggested taking pic with them.. Super lame loh... Think she is tourist ah.. :s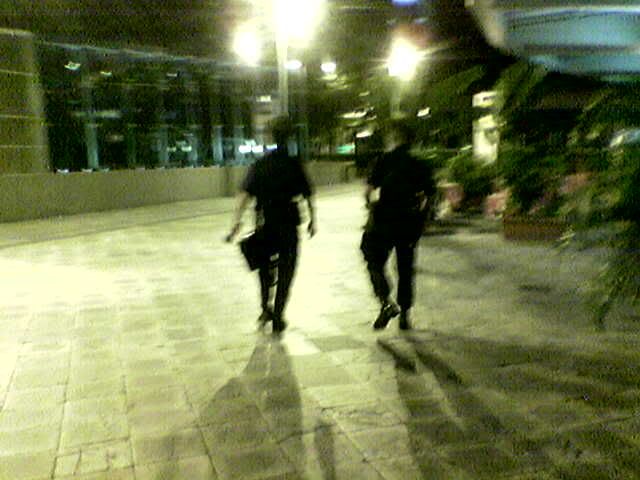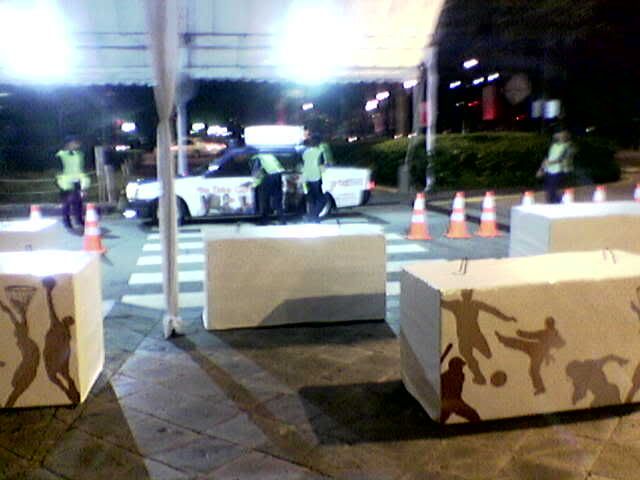 Even inside also got.... How come i am like behaving like
Ah 9
? Dont know.. haha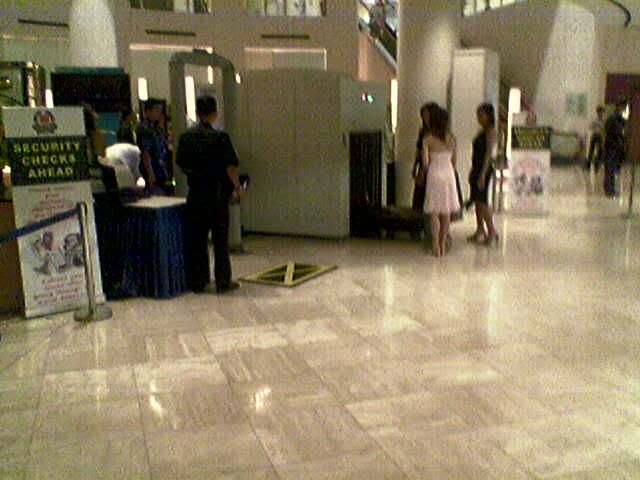 In the end, Levi and Kyra went home cos they dont want to do those car check thingy.. The 8 of us went to the City Space on the 70th floor.. I ordered a classic cocktail, Grasshopper and regretted it.. cos the taste is mint and i hate it.. Blah.. waste my money..
This is the drink.. no straw somemore.. only ordered if u really really really love mint..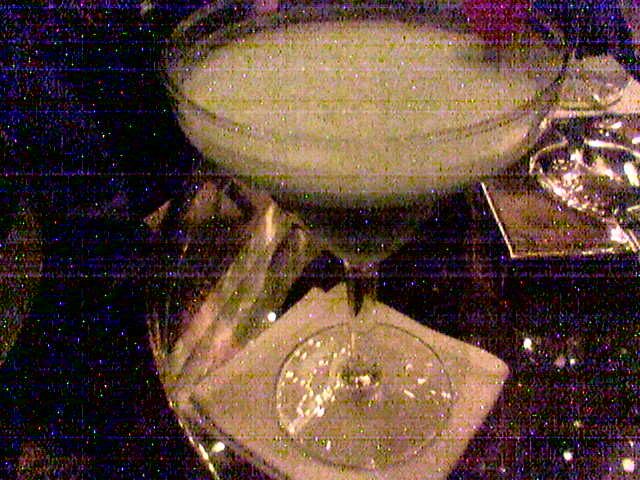 This is a nice snack... cashews with some salt and spice on it.. very nice..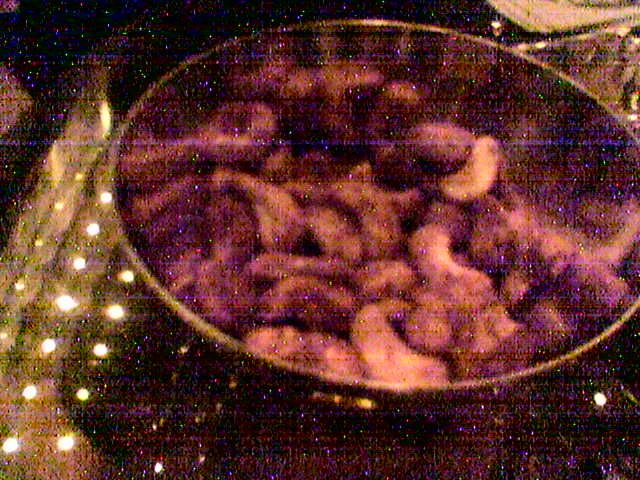 Here's a pic to show how nice it is.. Janice's bf was eating and eating it..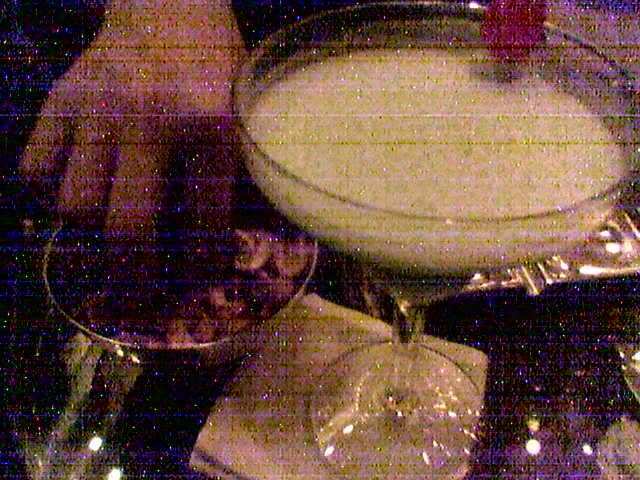 Me taking a pic outside the ladies with the wine display.. The gals had been trying to strip me of my sweater the whole nite.. haha.. but i persisted.. Shy mah.. :p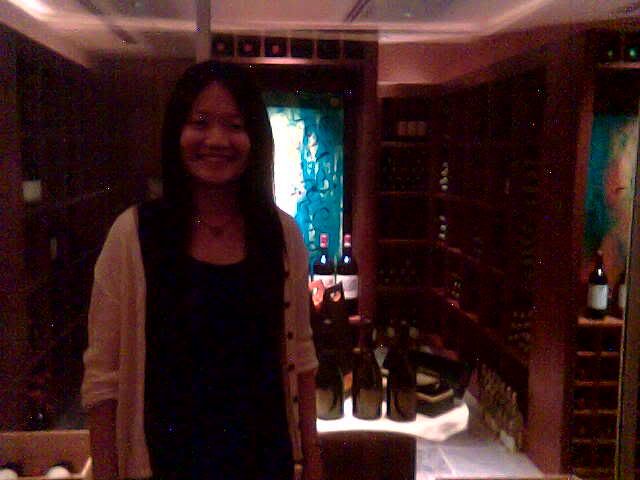 At the ladies where we took pics and chatted about sex.. I love the ladies.. super nice..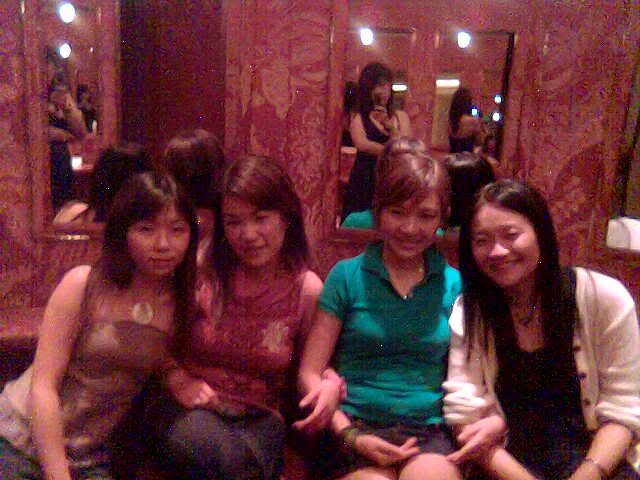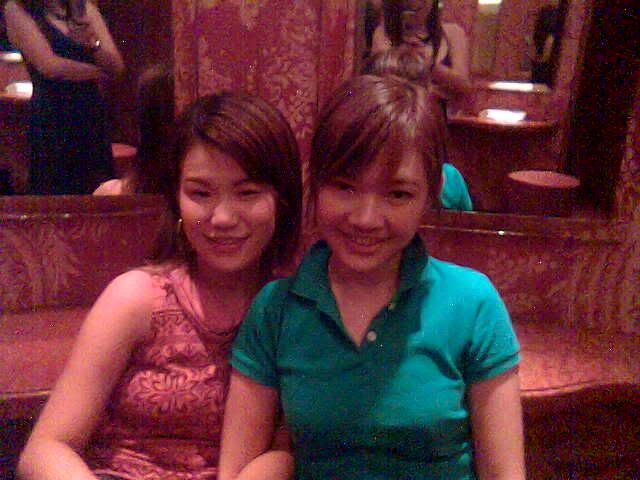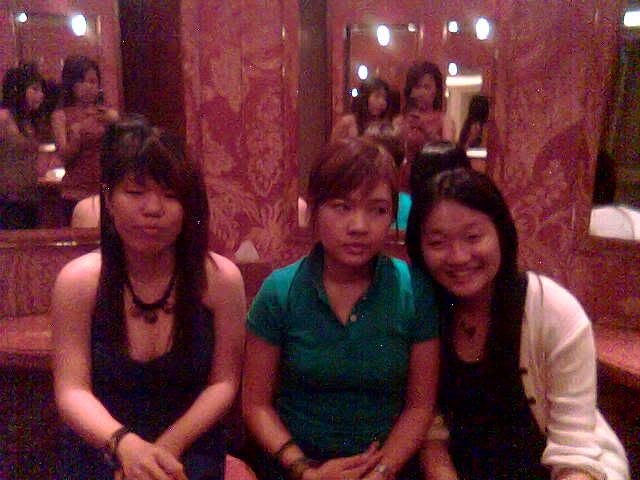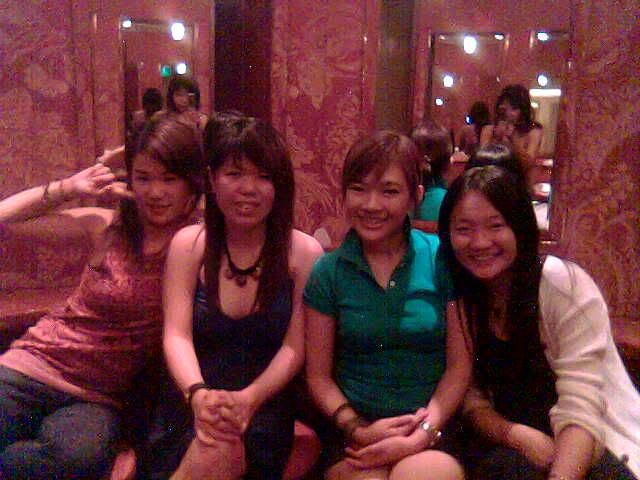 Janice posing.. too bad it's dark...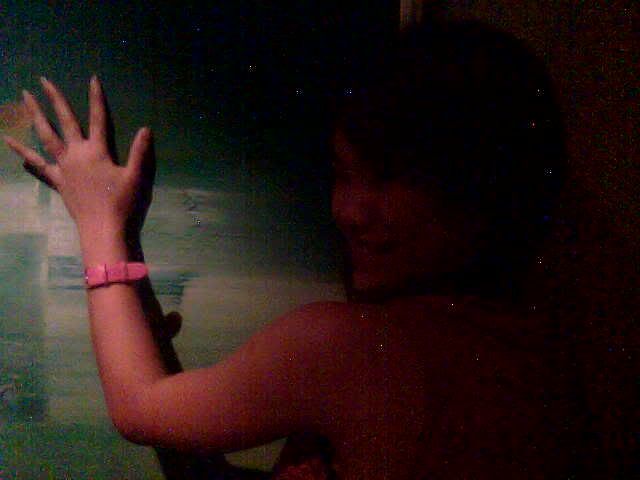 The scenery up there is a killer... Nice jazz music.. got Michael Buble..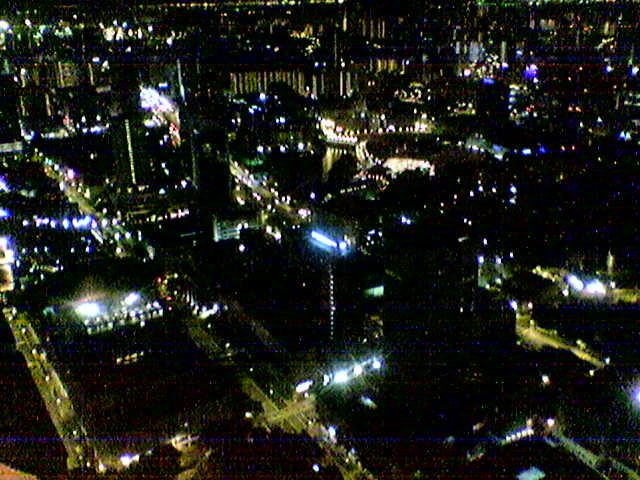 Only bad point is that the lounge started to chase us out by opening the lights and all and telling us they are closing.. bad... Took a cab with Jocelyn and reached home at 2.10am...
Oh yeah, i wore this necklace today.. it was my 21st birthday present from Christine, estee and other SU ppl (dont know who else cos estee forgot leh.. funny)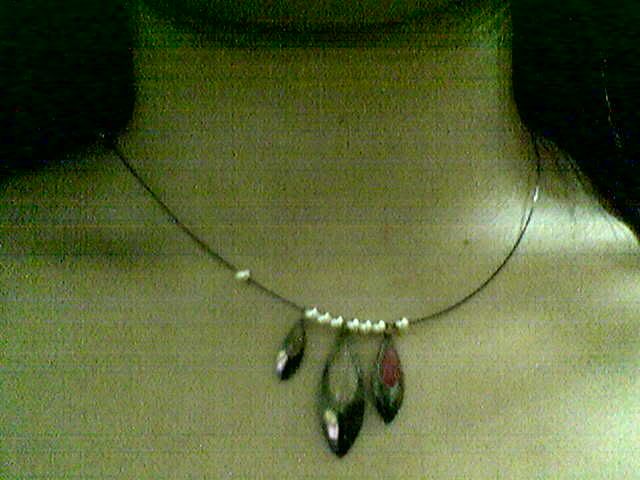 Since this is my blog, so definitely must show me camera whoring.. haha.. Tada~~