words and words and MORE words
After going through my pasts posting hor, i discovered that it is all full of words and no pics... Bo pian... need to wait till i buy a bluetooth adapter then can upload the pics in my camera phone... Till then, i can only uses words and more words to entertain you guys... Haiz... Never mind, i now upload some pics in my com using PhotoBucket. Got my favourite S.H.E. wor... Enjoy viewing...
My idols SHE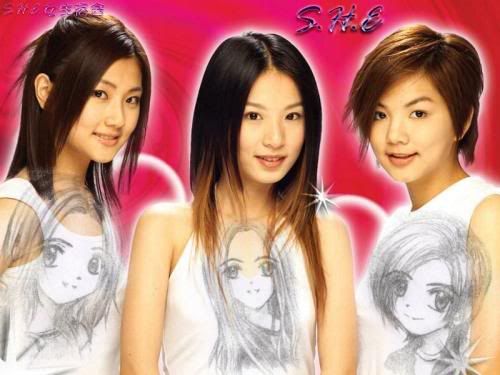 So Sweet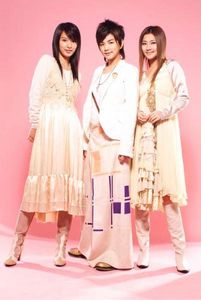 SHE in Encore Outfit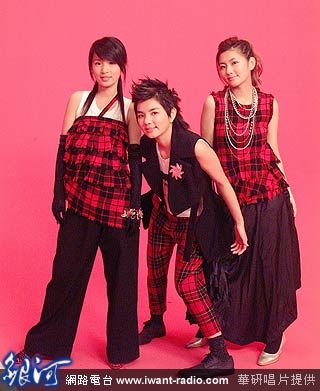 SHE in persian outfits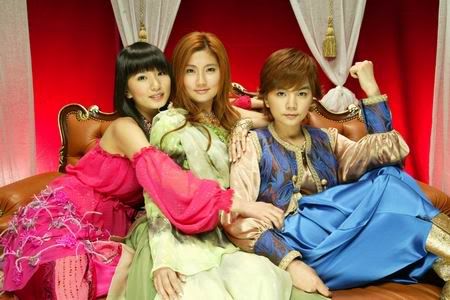 So cool!!!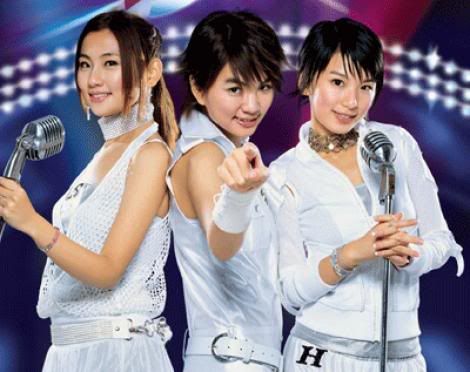 SHE again