Harry and everything else Rocks~~
As the West Mall Popular is going to be renovated next month, Hueyling asked Adrian to help clear out the stuff in the office. During the clearing, they found this.. (to be precise is 5 of this)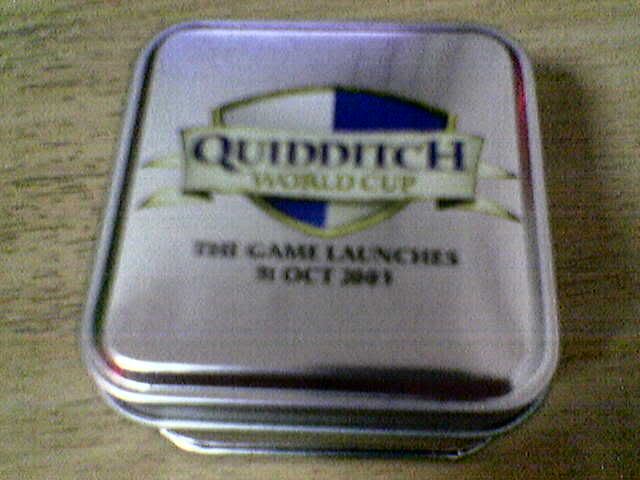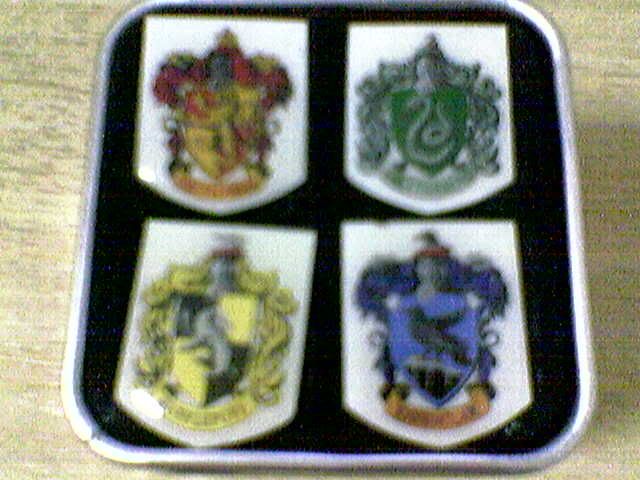 A free gift that contains the pins representing the 4 schools in Harry Potter.. As Hueyling knew i am a hardcore fan of HP, she asked Chee Seng to give the item to me.. (this free gift belonged to his department.. hee). So i happily became one of the lucky five.. hee..
I also made a promise to myself that when i managed to find a job, my first pay will be used to buy this....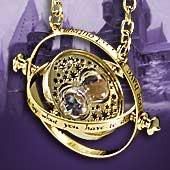 Pic from Noble Collection
This is the time turner necklance Hermione used in HP3. This costed about $49 USD.. not even included the airfreight fee yet.. Alamak.. But quite nice hor..
Met my friend just now to pass him the Energy's albums.. ask him to help me get it signed as i am working tomorrow. Saw Mr Mooi, my jc teacher, rushing for a midnight movie with friends.. Chatted with him for like 3 mins then off he rushed to the cinema in West Mall. Suddenly remembered that he still owe me a ice cream treat in Swensen.. haha...
Anyway, my friend and i dropped by 7-11 and bought a bottle of drink each to participate in the contest to win Energy's concert tixs.. haha.. really trying our luck cos we only got one receipt..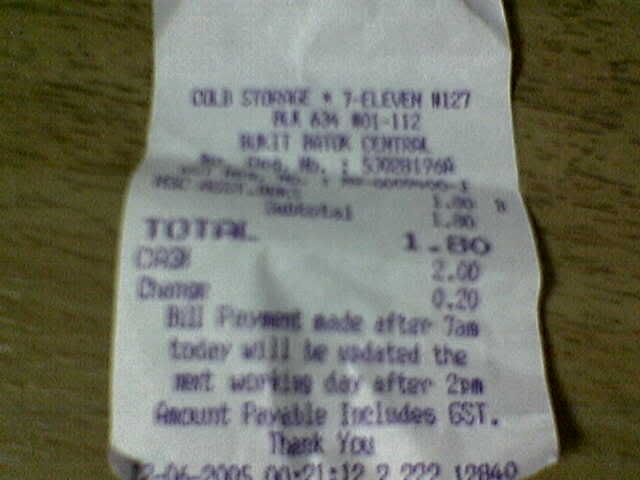 Loved walking home at late nites.. the streets are so empty.. not much traffic.. makes it so much easier to jay walk.. haha ..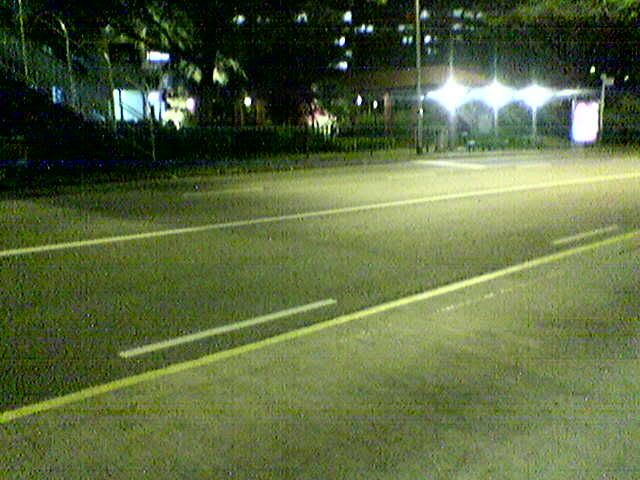 Alright, time for some sleep.. tons of things to do tomorrow...