I am so stupid...
Went to West Mall to buy mom's Ou Yang Ying vcds. Blur little me then realised i actually need to work on Sat and Sun.. haha.. SO STUPID.. and this means i better start studying tonight..
Since the 20% Popular coupon expired on this Sunday, i decided to buy all the non-nett items i reserved just now and they are...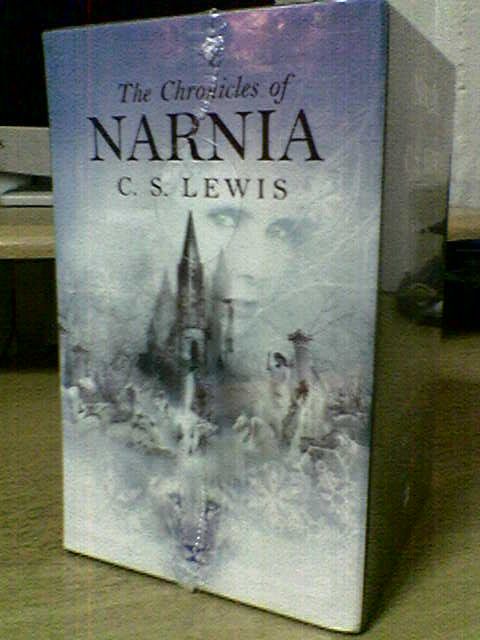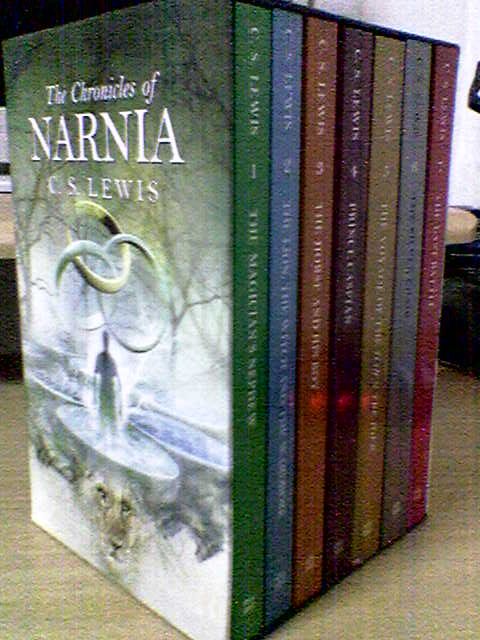 Whole set of
The Chronicles of Narnia
(7 books) at $47.25 ($37.80 after 20%)... Finally buy liao.. Yipee... Siao.. why am i so happy when my money is gone?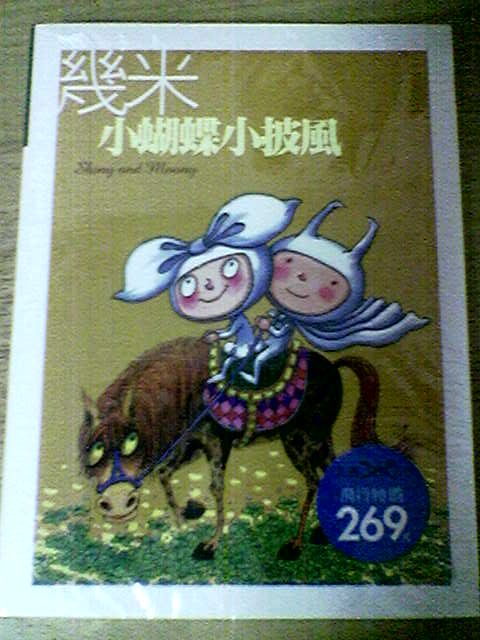 Ji Mi latest book at $26.25 ($21 after discount)... Out for quite a while but finally bought liao..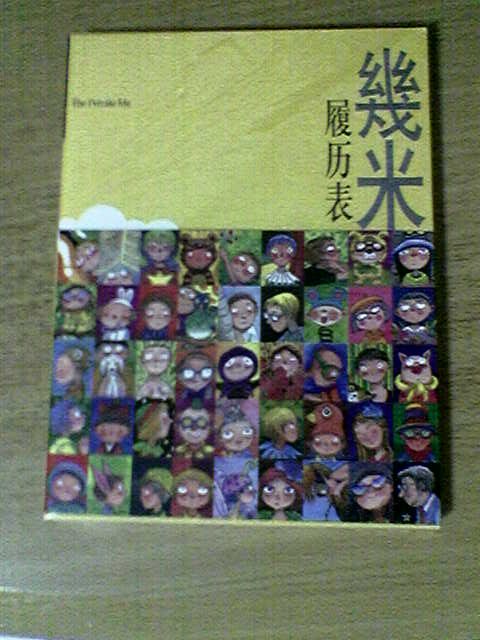 Ji Mi Calender at $10.50 ($8.40 after discount)
Chinese novel at $4.90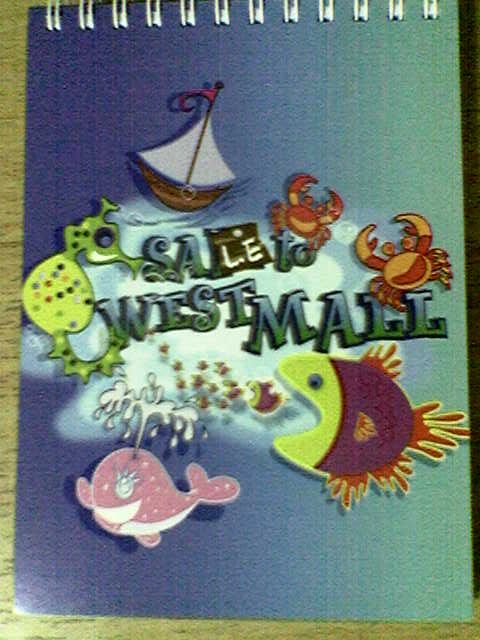 Got this free West Mall notebook as instant prize.. so cute.. See the logo...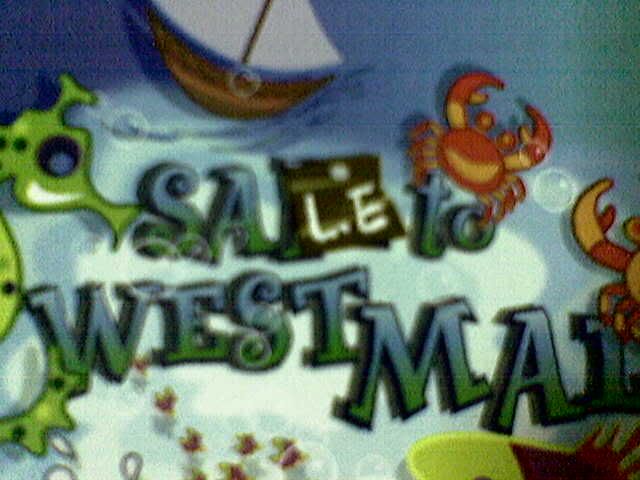 They changed the Sail to Sale for Great Singapore Sale... so cute.. haha..
My friend sent me this via email.. it is a
nice flash
which combines lyrics from 23 songs..
Haha.. forgot to blog about my dinner yesterday.. Nice one.. Got fish, got egg, got vegetables... Most importantly got my favourite soup: Carrot soup...