New places to venture..
After
Xiaxue's post on Marine Parade
and
Mad Jac's post about Joo Chiat
, i had the urge to venture into these unknown, mysterious, long-long-time-never-go places in the East region of small Singapore... Karen, you interested? Got nice food wor, piggy...
Btw, Karen and Chengying are quitting their current temp work, last day on this Friday.. Uncel Fujie managed to find a job at Kalms at Ngee Ann City.. haha.. I had a funny conversation with him yesterday, which i will post later (hopefully i remembered)

Leonard
just went to the revamped Marina Square and OMG, it is so nice..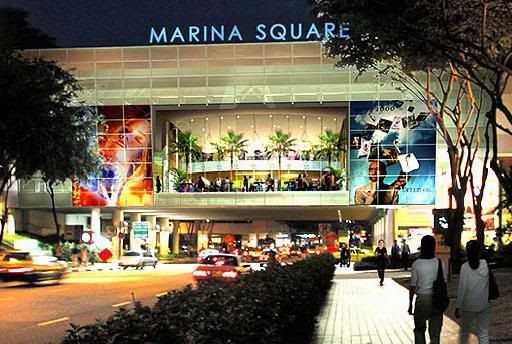 I am trying to organise an outing to eat dinner at the new Makansutra at Esplanade on Friday for my poly classmates.. Maybe i can go walk walk before that? Can ask Audrey (ah gal no. 6) to go with me.. but if her husband is tagging along, then i dont want already cos i dont like to be a lightbulb..
Oh ya, wanted to go listen to
EIC
at the Esplanade tomorrow nite... but should i go out? Like going out everyday... Ahhhh... haha... Found this pic.. so funny...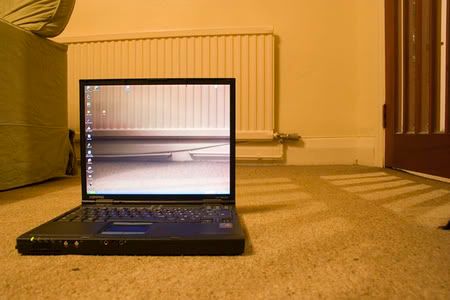 Pic from
Long Pink Cake
The person who took this must be feeling bored..