Photo taking
I went back to school early in the morning at 9am just to take a few pics for the yearbook.. Alamak.. Anyway, i asked the photographer to send us the pics via email.. hope he remembers... Once again, the photographer is from KM, my old stopover.. haha.. Poor TEP students.. When i got the pics, i will post them up.. Funny loh, he asked as to look sideway for one pic.. Like criminal like that... haha
Then Nicky, Camy and i went to MacDonald for breakfast.. Nicky's friend joined us... i didnt really asked for his name and i dont think he know me too... haha.. i am just plain rude.. Here's Nicky looking smart and handsome...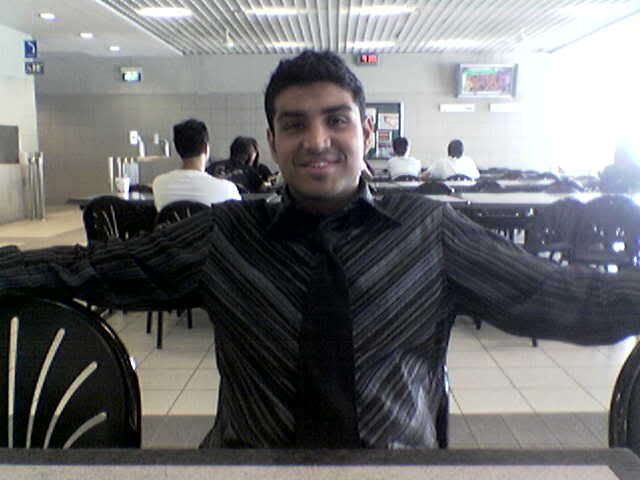 Always so busy doing business.. Think he is helping out at his family business now.. not sure as i didnt ask... He's not attached anymore... Not surprised since i did saw his ex gf, Li Jing's MSN nicks over the month.. all very emotional types.. Sighz...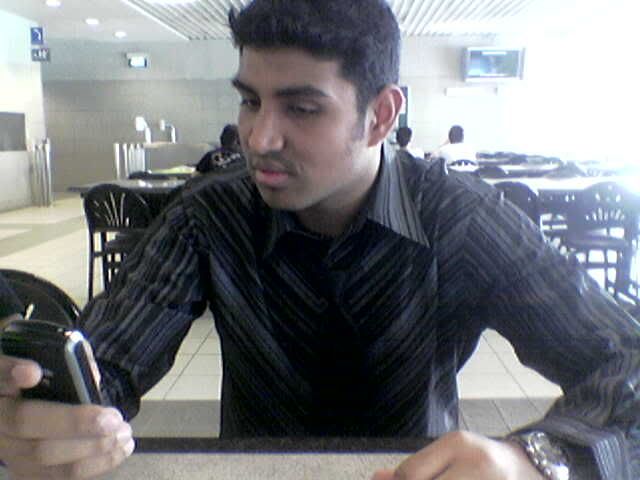 Me and Camy taking a pic...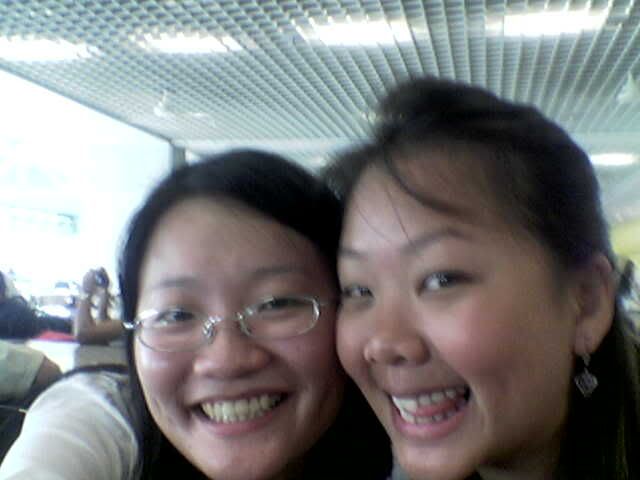 I forgot to take off my spec... looked so geek.. Sighz... Btw, Camy got the job as a Student Affairs (SA) Officer... She's starting work on 1st of July, taking over Ying Shya's duties.. Ying Shya is going to study at university... Guess Ying Shya will miss the SA Office a lot... and she will has a hell of a time taking down all her postcards, that she used to decorate the wall (She collects postcards just like me :p).
Dropped the Arcade and discovered that NYP now has a Cheers convenience store.. OMG... Managed by the TEP students again lah... It sells some cute stuff, which i cant resist buying.. Nah, i bought this 2 hp sensors ($3.90 each)...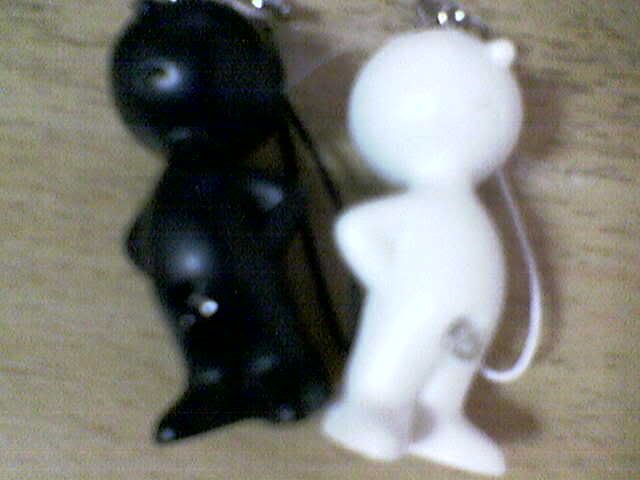 So cute!!! The sensor is actually the "thing" between the legs lah.. haha.. I decided i want a pair to match... I took the time to clear out my locker cos the due date is approaching.. Half empty liao.. Bought this back...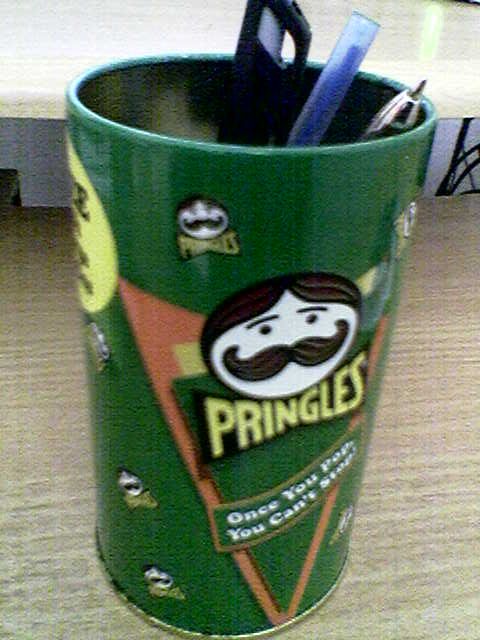 My Pringles coin can that i used as a stationery holder during my KM days.. wahaha... it is finally home liao... Ok, time for some movies..
Son of the Mask
, here i come...