News Update
I was updating myself about the new IT gadgets by reading Digital Life and saw Nokia 3230 and Casio Exilim ex-257.. so nice.. i so want a digital cam now.. wahaahaa.. Saw another article about blogging and my only comment now is "So what?".. as i had said
earlier
, blogging is no big deal of a thing.. as for the warning of defamatory.. i think all of us bloggers had clearly got the point the first time round so pls do us a favour and stop writing the same thing over and over again.. clearly even saints will lose their temper.. I know all of you had nothing interesting to write but sticking to the same topic will not help so pls
let go
..
A Salute to the Brave Journalists in Philippines Who Died Uncovering the Truth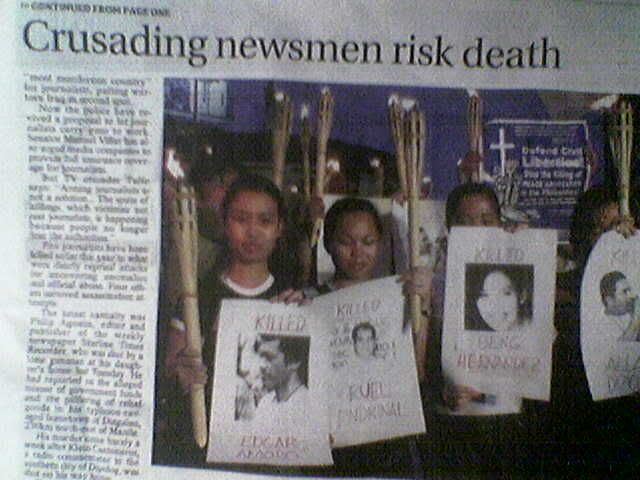 They died for a noble cause.. for the right of the Filipinos to know what are really going on in the country.. For that, they had earned our respect..
Kuwaiti Women Win Right to Vote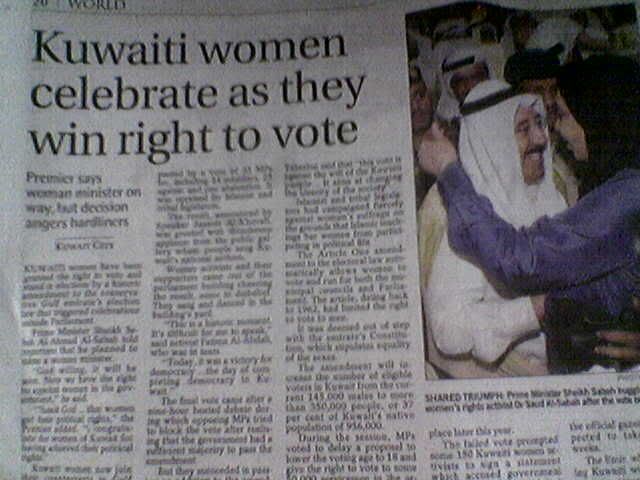 YEA!! Three cheers and three cheers and three cheers to equality.. Yipee Hooray Yipee Hooray~~ It may just be a small win but it is a start...
Jailed for Trying to Rape Grandchild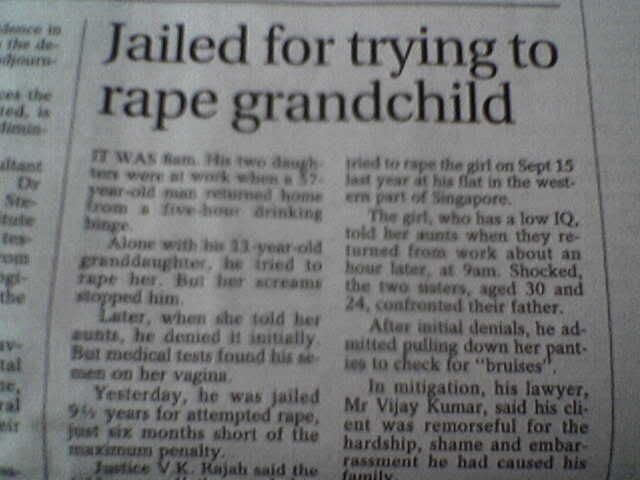 Men can be the scum of the Earth... If so desperate can just go Geylang and spent a few bucks.. No need to save the money and do immoral things.. No wonder i rather be single (though i may be desperate at times)..
Till Darth Do Us Part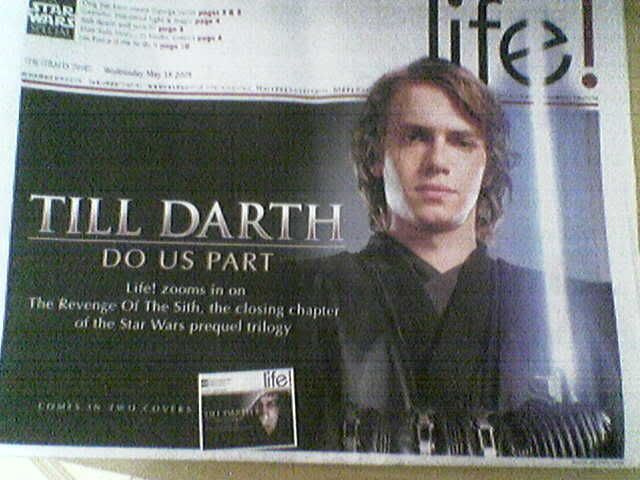 Alright, i will take back what i had said earlier.. Maybe not all men are scum.. Hayden Christensen sure looked good on the cover.. I was never a fan of Star Wars but i may just watched it cos i am a fan of yandao, meaning him.. haha..